Московский Эпизод
There is only a small time slot. You have to take this window of opportunity.
Choose your flight. Prepare your papers! Your health insurance. Your official invitation. Fill in all boxes of the application. Verify your income. Go to the visa center.
GET THE DAMN TEST!
YOU ARE THE UNKNOWN TRAVELLER
TAKE YOUR CHANCE
FIND YOUR REFUGE
The state of emergency caused by the pandemic has been suspended. In search of an informant who has gone into hiding, the unknown traveller moves through the city's metro network and the Western-influenced temples of consumption. Alongside numerous relics of Stalinism, she encounters ultra-modern urban culture and luxurious status symbols. Finally, she meets her target on the 84th floor of a skyscraper in the glass architecture of Moscow City.
Для Родион
Клуба –– When I emerged from sleep into the semi-conscious, his message appeared to me as a psy op that was supposed to bind and redirect my thoughts … I had met him in the Sapsan train coming from St. Petersburg. And I was still shocked that he assessed my operation as too provocative warning me about external observation …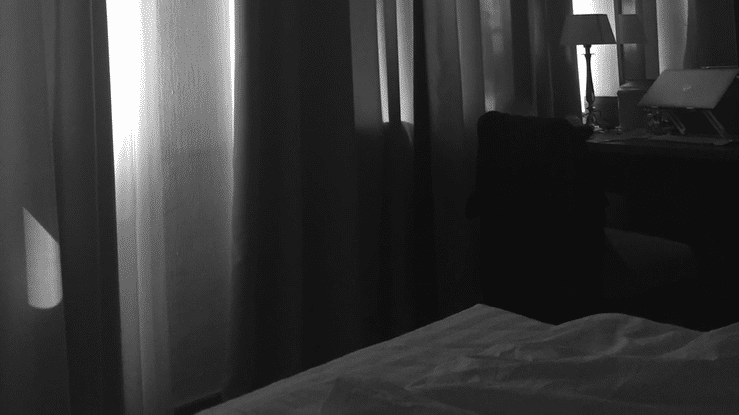 He had participated in the major international conferences on cybersecurity and was exceptionally well connected. Despite all his misgivings, he eventually offered to put me in touch with my target … You have to fly below their radar, he told me …
I couldn't imagine how far this thing had gone