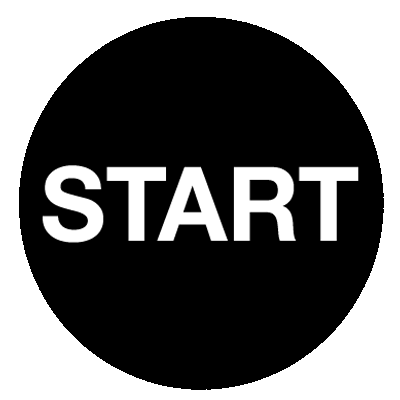 All airports are closed. You can't travel without a special ID and permission.
Only a very few people are allowed to cross the borders. But you want to go to Moscow. Then on to Tehran. And then somehow to China. For a few months on the tracks of the old and new Silk Road.
AND ALREADY YOU ARE IN BIG TROUBLE.
MOSCOW . TEHRAN . SAMARKAND . URUMQI . XIAN . HANOI . SINGAPORE. COLOMBO. NAIROBI . ATHENS. VENICE. ROTTERDAM.
Most of these places are outside the ruling order. And additionally in pandemic times. These territories are a no-go. It is not only the wrong direction, it is also an area where you could be trapped, only moving from quarantine to quarantine. So what are you doing?
What can be simulated in advance?
How can you be prepared?
You're not a tourist, after all – you're following a mission. Just like 20 years ago, when travelling was not a problem: In purely playful terms, you had defined yourself as a business-class traveller at that time. In 2000, the incentive was still to exploit the new digital possibilities and to understand global networking in its urban centers. In 2021, the challenge is to escape digital control and still experience immediacy.
Will you have to live forever with this digital substitute?
Or can your imagination find a way out, creating a world of its own?
Attention! Your digital identity is being defined right now!
The Big Picture by an Unknown Traveller tells the story of a futuristic hero's journey in several episodes ––––– It is dedicated to all those who have always set out to find themselves in the world, curious about real experience and encounter ––––– The "Unknown Traveller" is inspired by the international concept of "Known Traveller Digital Identity" …..